CONNIE WILLIS & PAUL PARK IN SEATTLE
THE PLOT THICKENS, TWISTS, TWINES, AND INTERLACES: LESSONS IN ADVANCED PLOTTING
Friday, June 28th 2013 from 12:00pm to 5:00pm
Sunday, June 30th 2013 from 10:00am to 4:00pm
LOCUS WRITERS WORKSHOP MEMBERSHIPS ARE SOLD OUT
For additional questions or to be added to the wait list, please e-mail Locus.
Location and other details will be emailed after registration. Location is in Seattle, WA, near the Locus Awards site.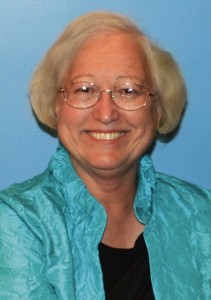 Connie Willis is the critically acclaimed author of Doomsday Book, Passage, To Say Nothing of the Dog and Bellwether. Connie has been awarded eleven Hugo Awards, eleven Locus Awards and six Nebula Awards. Her stories have an epic feel to them and range from laugh out loud funny to deadly serious. Her keen observations illuminate the humor, love, and redemption found in both the comic and the tragic. Celebrated as a humorist with spot-on comic timing, she also uses her fiction to examine larger questions: the nature of God, the persistence of suffering and loss, and the role of love and redemption.
Willis most recently won a Hugo Award for her books Blackout and All Clear (August 2011). She was inducted to the Science Fiction Museum and Science Fiction Hall of Fame in 2009 and received the Damon Knight Memorial Grand Master Award in 2011.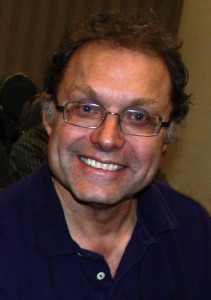 Paul Park is the author of eleven novels and a collection of short stories. After the publication of his first novel in the 1980s, he swiftly attracted notice as one of the finest authors on the "humanist" wing of American literary speculative fiction. His powerful, densely written narratives of religious and existential crisis on worlds at once exotic and familiar won him comparisons with Gene Wolfe and Brian Aldiss at their best.
A favorite instructor at both the Clarion West Writer's Workshop and the Creative Writing program he teaches at Williams College in Massachusetts, Paul is known as a perceptive and talented teacher. A critically acclaimed writer, his work has been shortlisted for the World Fantasy Award, the James Tiptree Award, and has been nominated for many others.