The auction has concluded! Thanks to all participants.
Please consider supporting Locus Magazine and the Locus Science Fiction Foundation by bidding on this piece of original art by Joseph Clement Coll, an illustration of King of the Khyber Rifles by Talbot Mundy in 1916, from the collection of Charles N. Brown. This is a once-in-a-lifetime opportunity to own a piece of literary history and support Locus at the same time!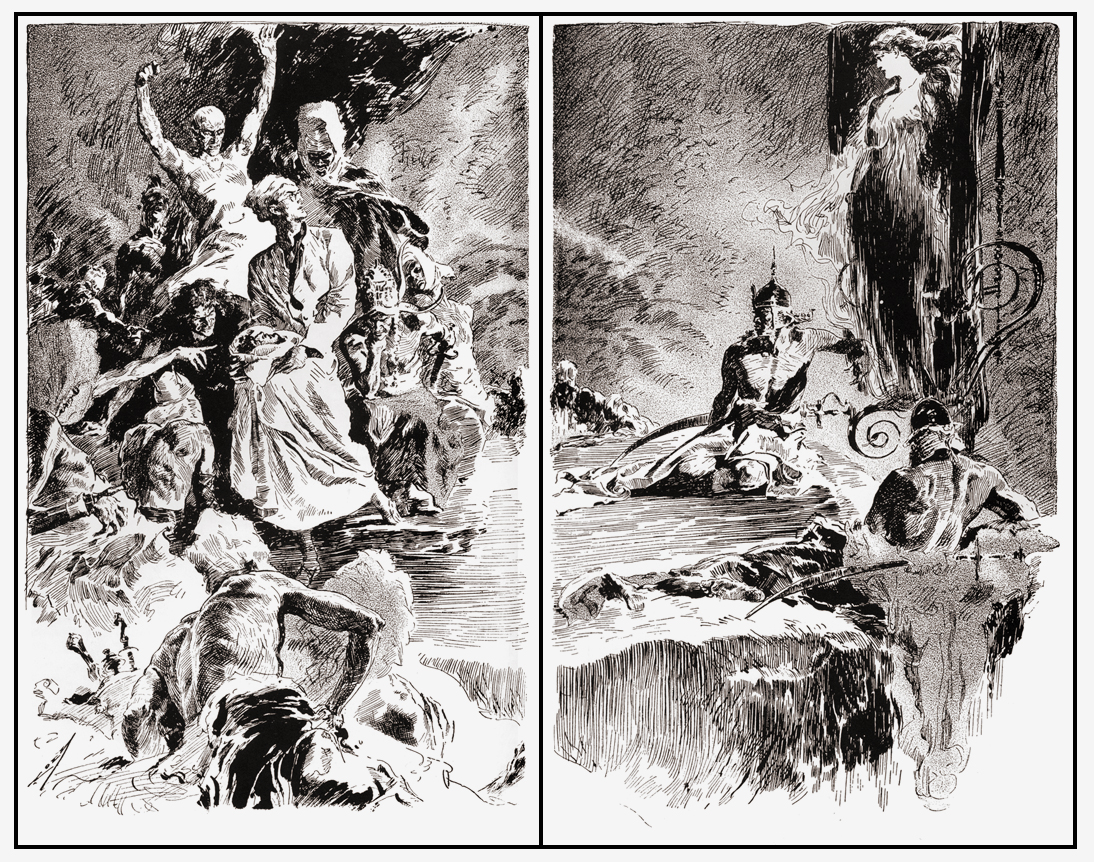 HERITAGE ILLUSTRATION ART AUCTION
BEVERLY HILLS | LIVE & ONLINE
MAY 10, 2014
Please contact 877-HERITAGE (437-4824) with inquiries and bidder registration questions. Lot #70300. View and bid at HA.com/5174
Ed Jaster, Ext. 1288 | EdJ@HA.com
Todd Hignite, Ext. 1790 | ToddH@HA.com
Can't bid? Tell your friends about this opportunity by tweeting, sharing this page on facebook, or reposting our banner below!